inRevo2 Changes
Everything
Our proprietary platform creates analytics no one else has. inRevo2 is uniquely positioned to change how your facility budgets are managed.
Our intelligence will:
Eliminate internal operating hours
26%
Eliminate internal hour up to 26% - $ 260,000 of salary cost could be eliminated every $ 1,000,000 spent.
Reduced reactive repair event costs
19%
Reduce reactive repair costs up to 41% - $190,000 of potential reduction in maintenance-repair-operations (MRO) cost every $1,000,000 spent.
Increase long-term savings
17%
Increase long-term savings up to 17% - $170,000 of potential cost reduction in cost of ownership over asset life every $1,000,000 owned.
Reducing landfill usage
26%
Reduce landfill usage up to 26% - For every 200,000,000 sq. ft. of facility space reduce 27,000+ dumpsters being used for the landfill.
Reducing raw material usage
25%
Reduce raw material usage up to 25% - For every 200,000,00 sq. ft. of facility space reduce 7,500 18-wheel semis full of material using vast amount of natural resources.
Reduce carbon footprint
20%
Reduce carbon footprint up to 20% - Our intelligence program allows vendors to be more prepared for service events resulting in a reduction of return visits by 30% or more, this also translate into lower over all cost.
Disrupt
Your Budget
Yesterday's facility management was controlled by problems the facility portfolio dictated. Today, inRevo2 has created a platform where you control the facility portfolio and disrupt your budgets.
Cost of Ownership
Decreases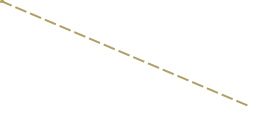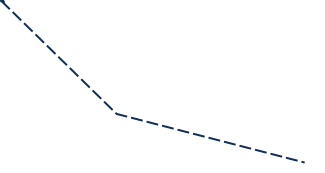 Budgets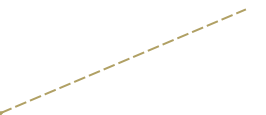 Assets Life-Cycles
Increases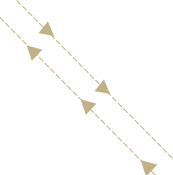 Chaos
Controlled
inRevo2 is disrupting the facility industry by holistically combining all segments representing the framework of facility cost. The intelligence our platform constructs is designed for the owners and their teams to substantially reduce the burden and cost of facility care.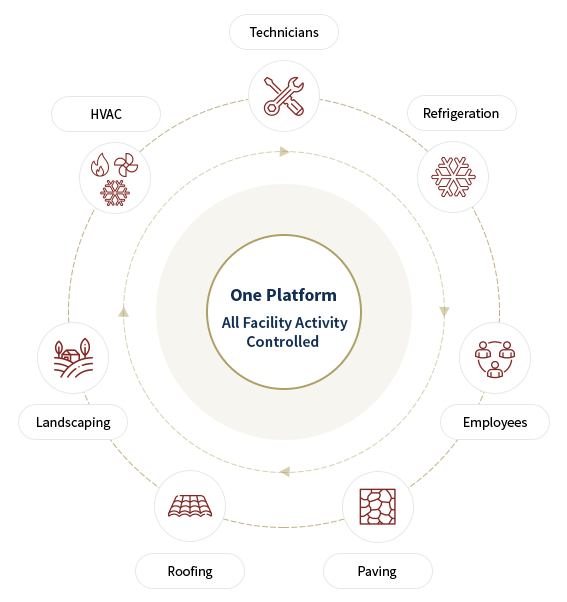 Identity opportunities

Cross-compare performance from asset to asset

Classify common failure points

Examine vulnerabilities and risk

Calculate total cost of ownership

Gage success of processes and vendor performance

Provide forward visibility on spend
Gain the maximum value out of the company spend

Extend coverage without adding internal resources

Drive compliance

Achieve predictable and measurable long-term results

Obtain a higher level of risk management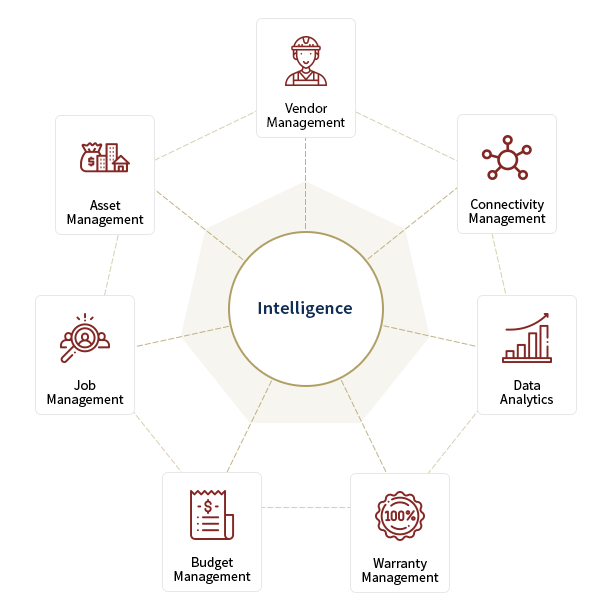 Proof Is In
The Pudding
From the first moment you plug into inRevo2 platform, your facility budget will start to experience significant saving and your assets will enjoy longer-lasting life cycles. Stop paying more without intelligence and start paying much less with inRevo2.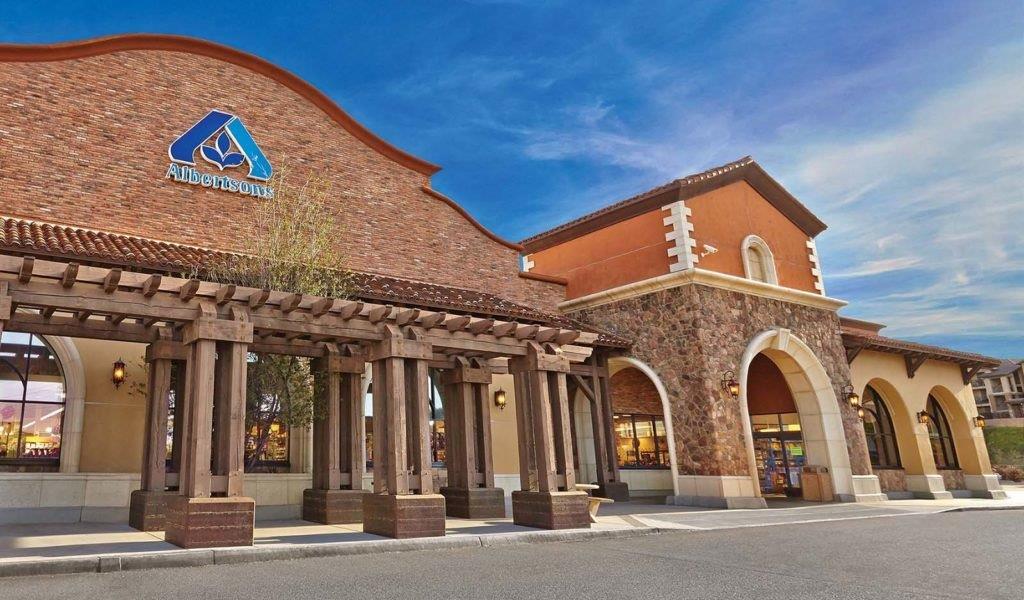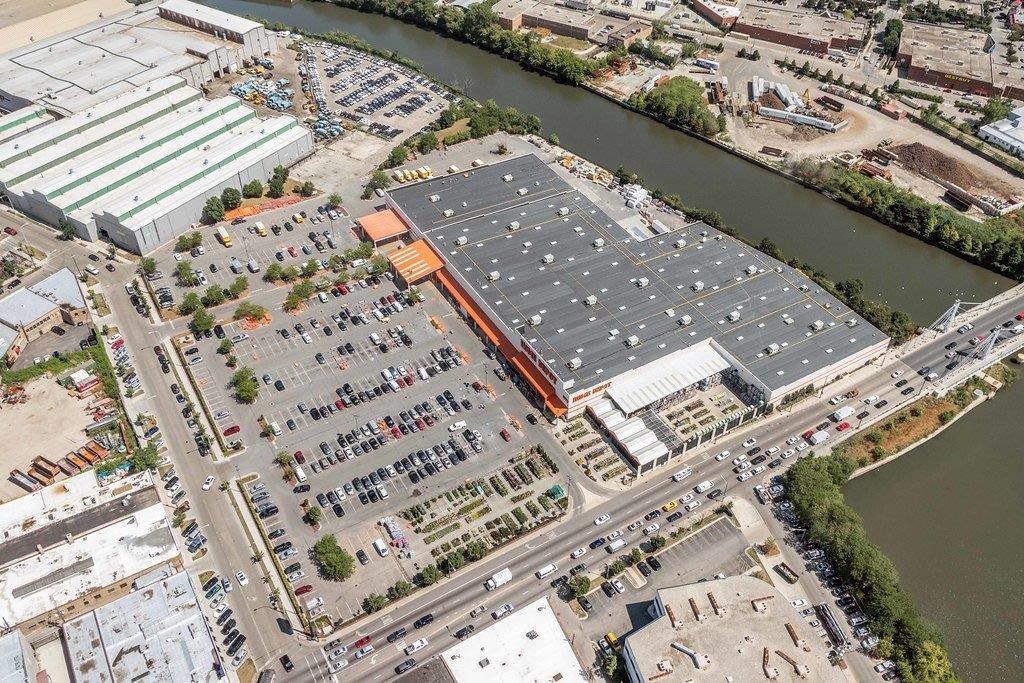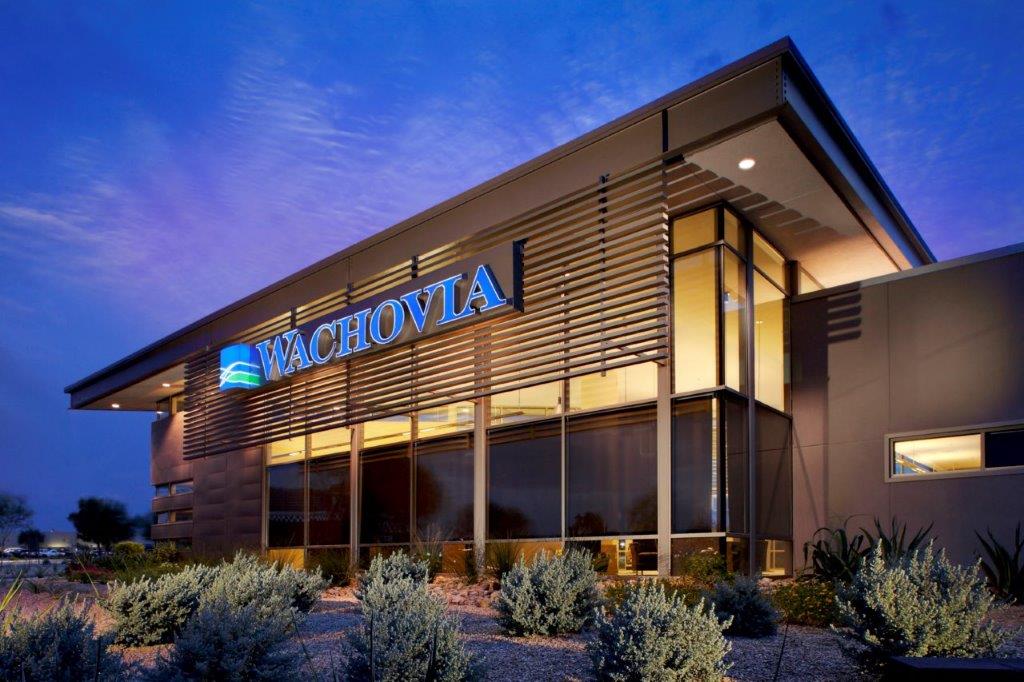 Healthy Facility
Happy Clients
Happy clients are saving money, improving reliability and creating operating efficiencies. Our innovative platform sharply reduces cost of maintenance, repair, and replacement of major facility systems.
See what facility leaders are saying about our intelligence
inRevo2 gives me the time and resources to accomplish what my team simply cannot (Director of Store Operations)
Even if I attempted to create a similar type of internal program it is incapable of creating the leverage inRevo2 provides through power of multiple national corporations and the additional data which comes with it. (Director of Store Operations)
inRevo2 will revolutionize the way corporations handle their facilities. (Director of Store Operations)
inRevo2 data collection methods are much more advanced than ours. (Director of Facilities)
Every retailer in the nation will be utilizing inRevo2's Platform. (Director of Facility Management)
inRevo2's company is genius! (Director of Store Operations)
inRevo2's is about analytics. Analytics are the future in our corporation (VP of Finance)
inRevo2's platform will provide to us the ability to train staff, to better improve systems, and reduce cost (Director of Facilities)